Philosophy
Just Say Impossible

JSI is an agency dedicated to the most demanding traveller. Born to create personalized itineraries and to take care of every aspect of one's travel such as private transfers in luxury cars, helicopter rides, boat rentals, restaurant reservations, tickets for sport events and concerts, thermal treatments, conciergerie services and much more.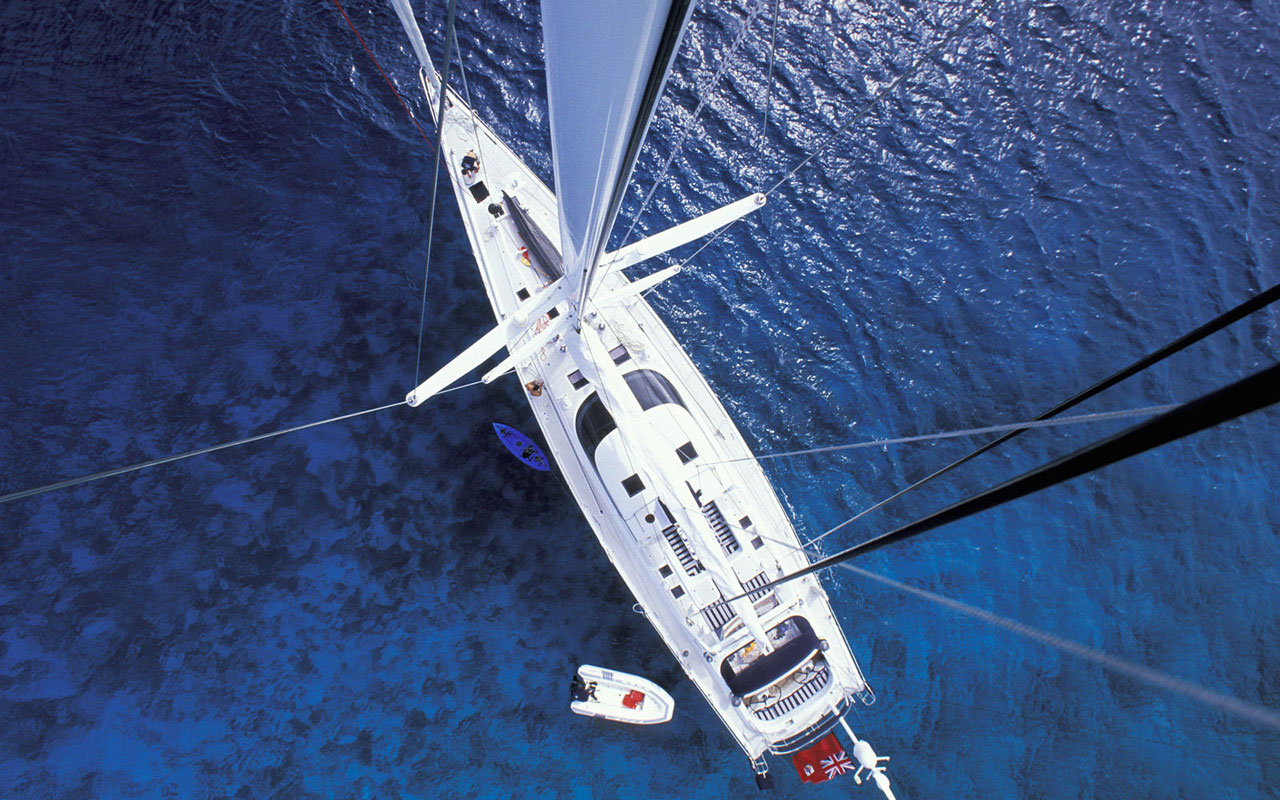 Jet Set Italy came to life thanks to a deep knowledge of the tourism industry and to a direct experience of the destinations and services offered to our customers.

CONTACT US NOW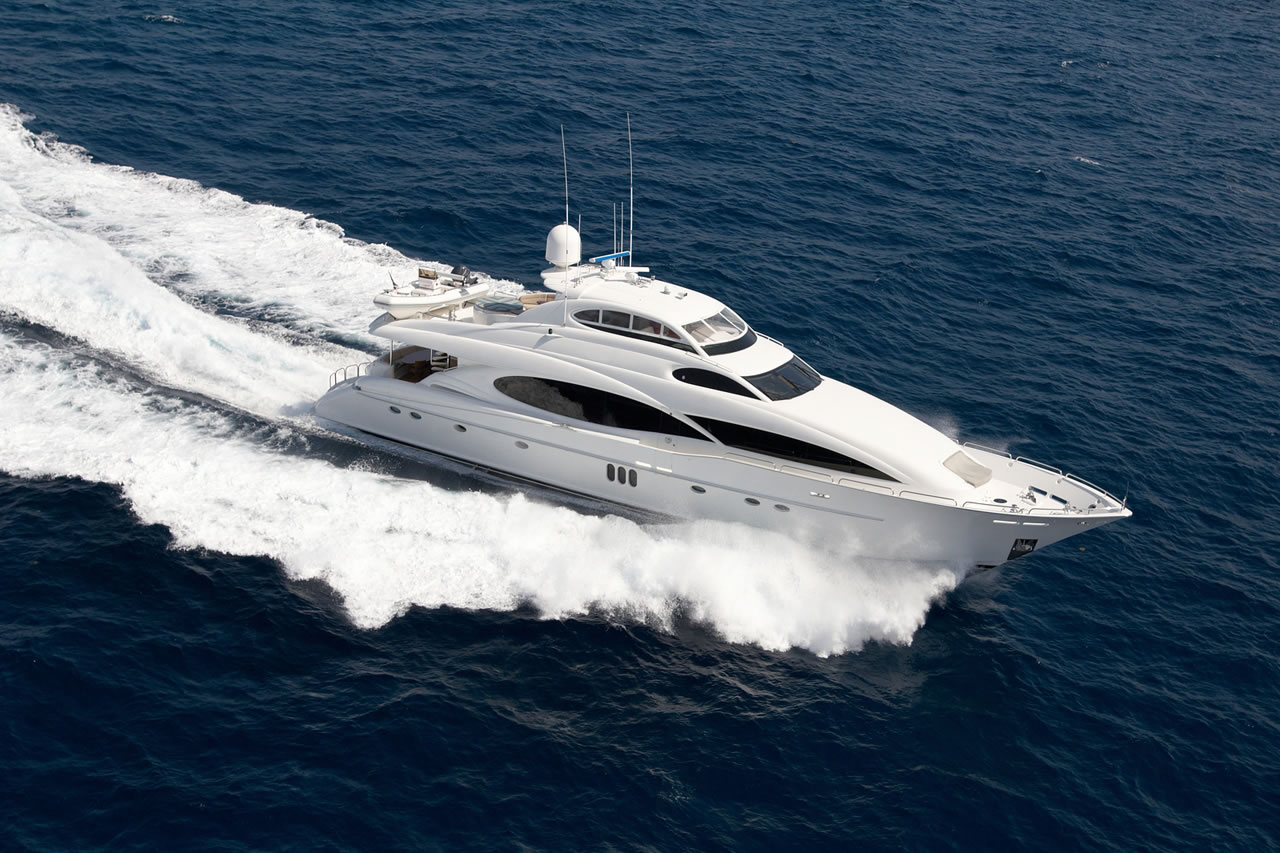 Create your Itinerary

Travel consultancy
Hotel reservations, villas, vacation homes
Exclusive conciergerie services
Private transfers and excursions (cars,boats,helicopters,planes/jets)
Luxury cars and motorcycles rental
Boats and yachts rental
Honeymoons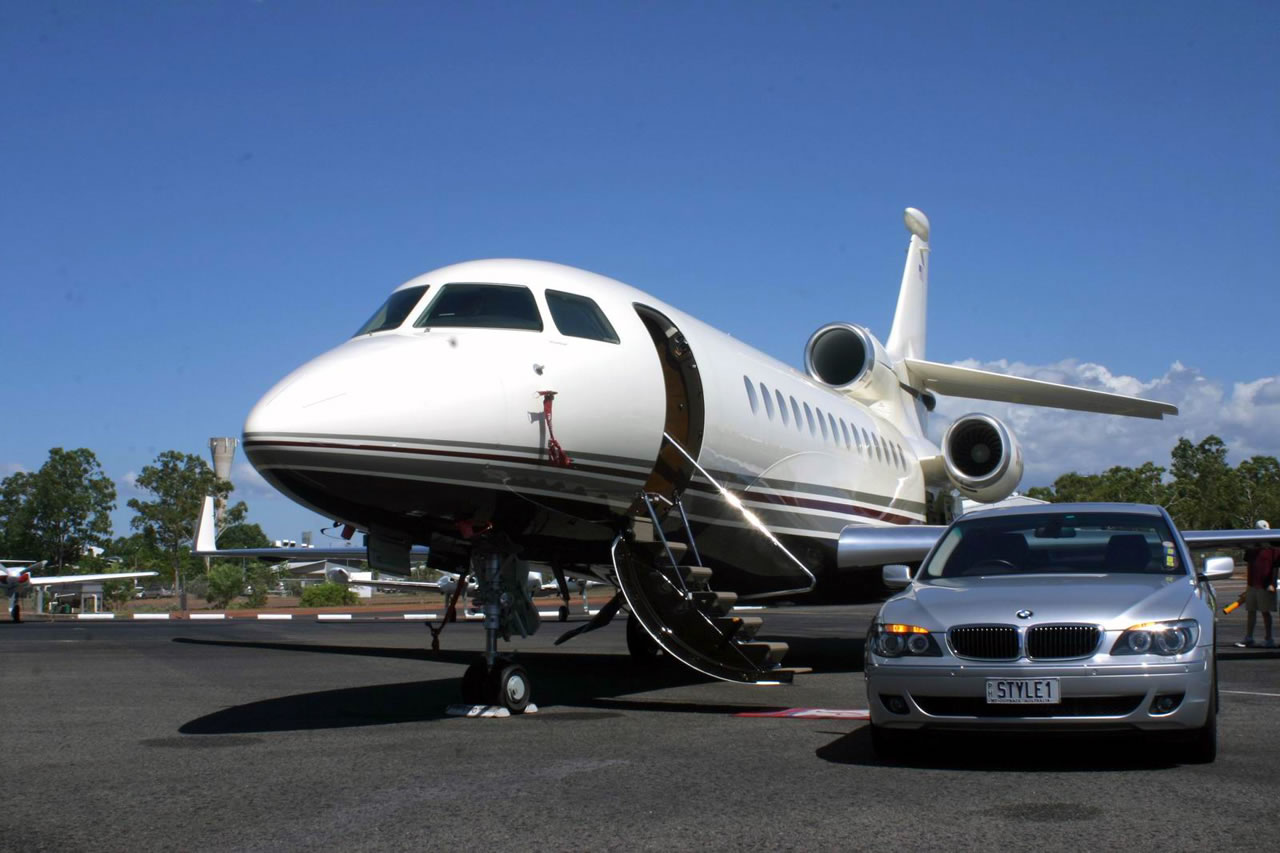 DIRECT EXPERIENCE

Wedding Planners
Personalized services (guides, interpreters, translations, personal shoppers, babysitters, dogsitters, etc,..)
Body and wellness services (personal trainers, yoga & pilates instructors, beauty masseur, fisiotherapist, etc,..)
Entertainment for private and business events
Location search for weddings, events and meetings
We are able to give the best services
with an high and impeccable attention in order
to make them feel like real Jet Setters!

Contact us for more informations